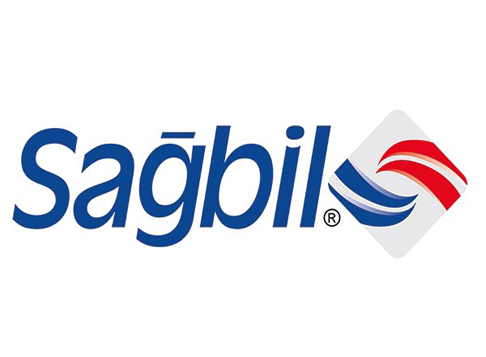 Manufacture of packaging equipment
Memorandum of Cooperation is signed between "Innosystems" and "Sagbil". Our companies have had successful cooperation for years.
SAGBIL PACKAGING MACHINES, founded in 1962 by M. Ali SAGBILI as a small shop in KONYA, TURKEY, served as a manufacturer of spare parts for industry of agriculture up to 1993. By developing its technology and investing on manufacturing machines and human resources, the company started to manufacture packaging machines and related equipment in 1993. At present, SAGBIL PACKAGING MACHINES exports more than 50% of its production to the countries all over the world. By developing its national and international market, now the company operates in 24 countries. With its 5700 sqm manufacturing plant, CNC milling machines and well-organized high skilled labor and engineers, the company aims and proves to be the best company in the sector in the future.
Website